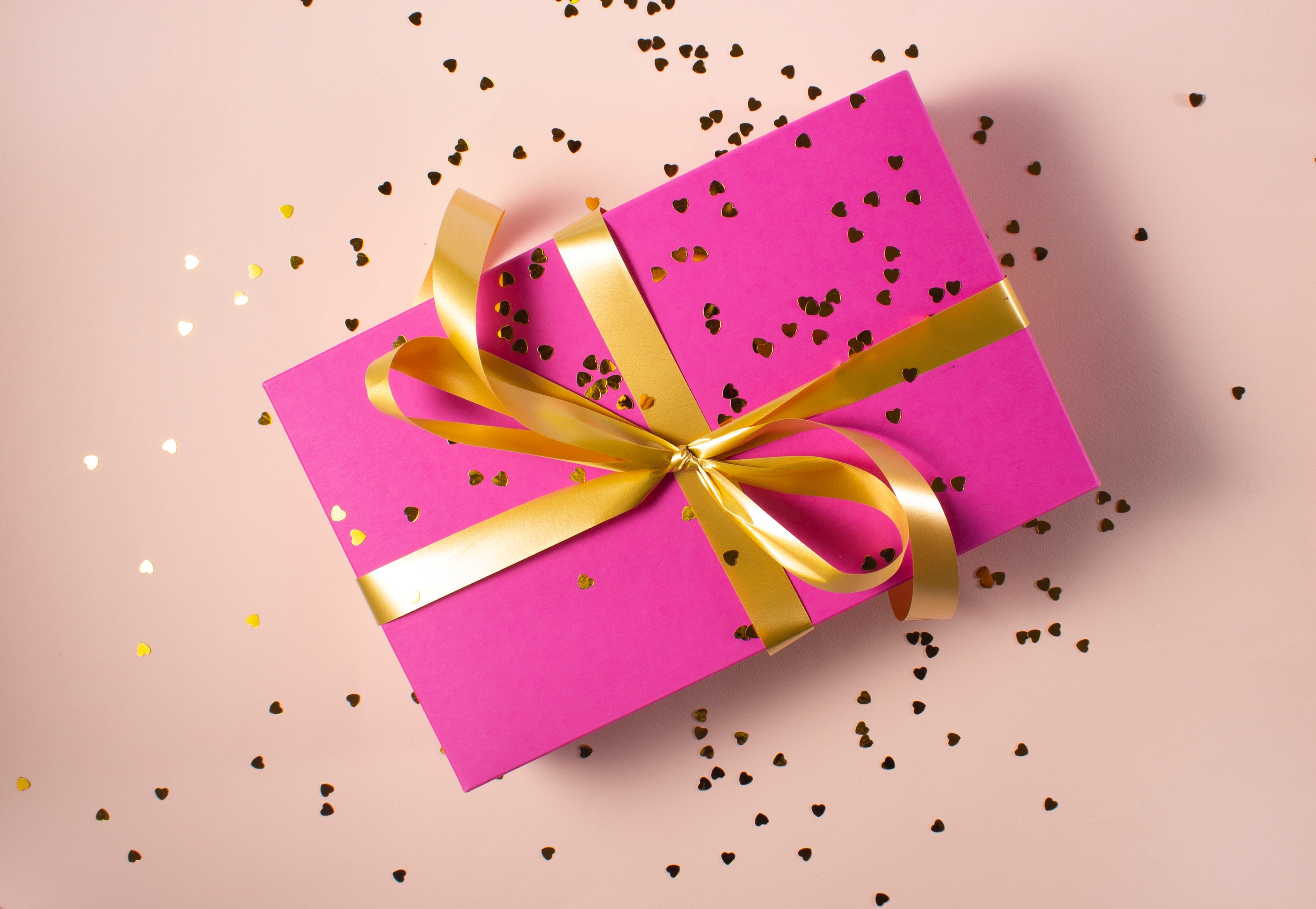 Stand a chance to win our exciting lucky draw!
Join us today and complete as much courses and coaching as you can to stand a chance to win our quarterly prize giveaway!
Next lucky winner might be you!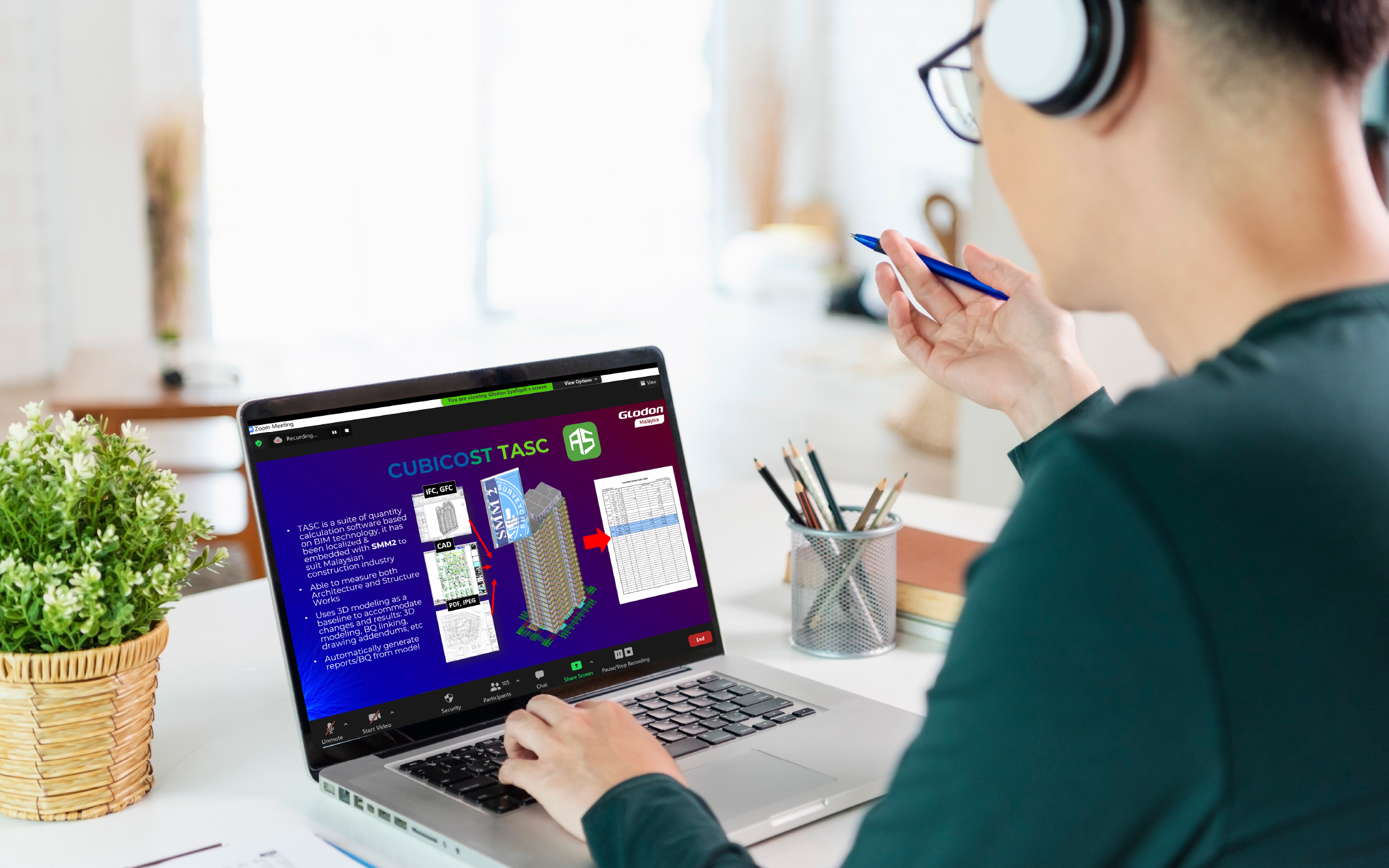 Live Learning
Are you equipped to be part of the
ever growing trend of digital transformation?
Equip yourself and stay ahead with Glodon Malaysia monthly events.
Register now to join our live monthly events which include trainings, workshops, as well as coaching, will be hosted live by our expert trainer.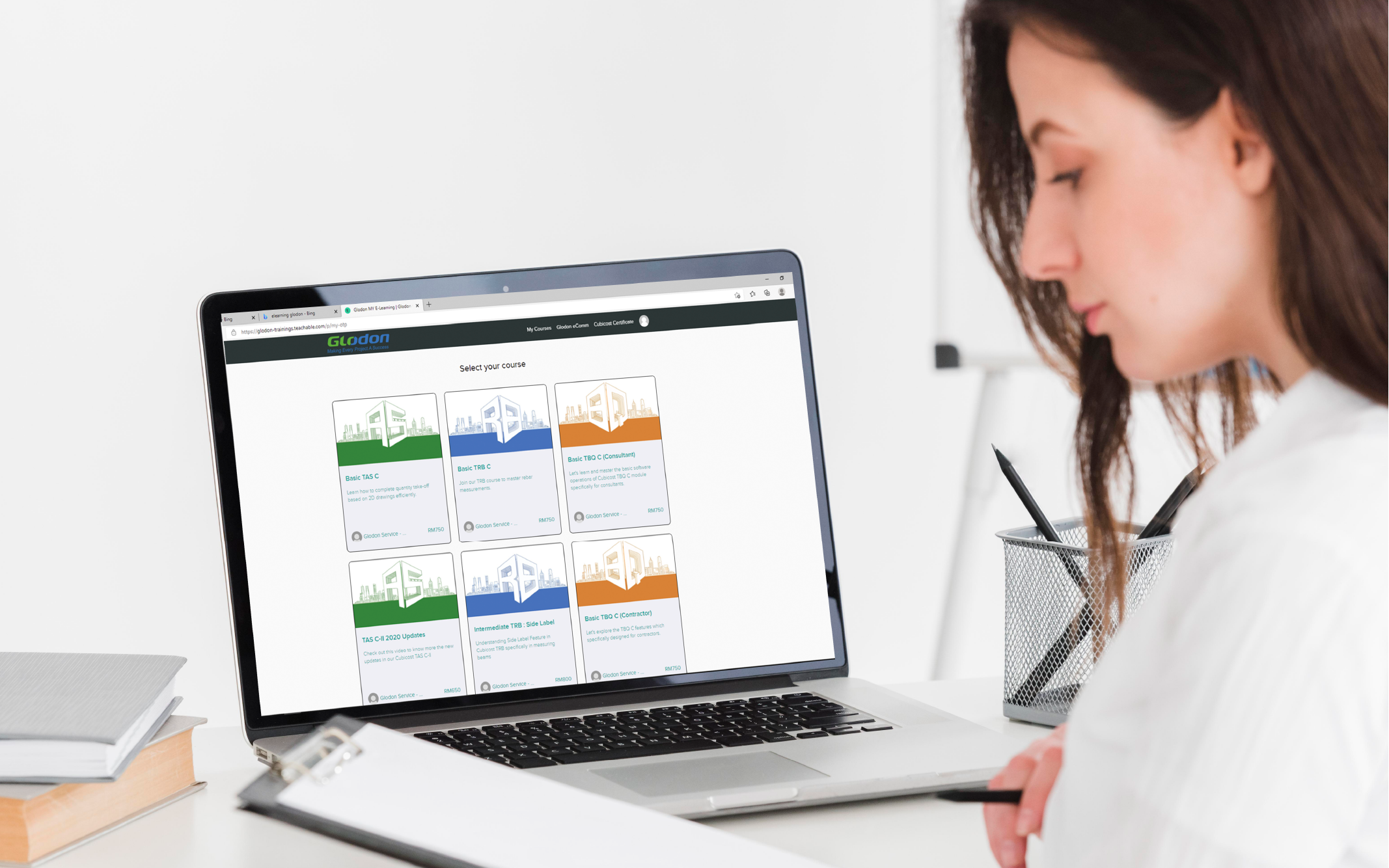 Learning On-Demand
Not able to commit yourself to join for live courses?
Do not worry about scheduling conflicts.
You can always opt to join for Learning On-demand courses which available 24 hours for you to learn the moves anytime, anywhere, at your own self-paced.